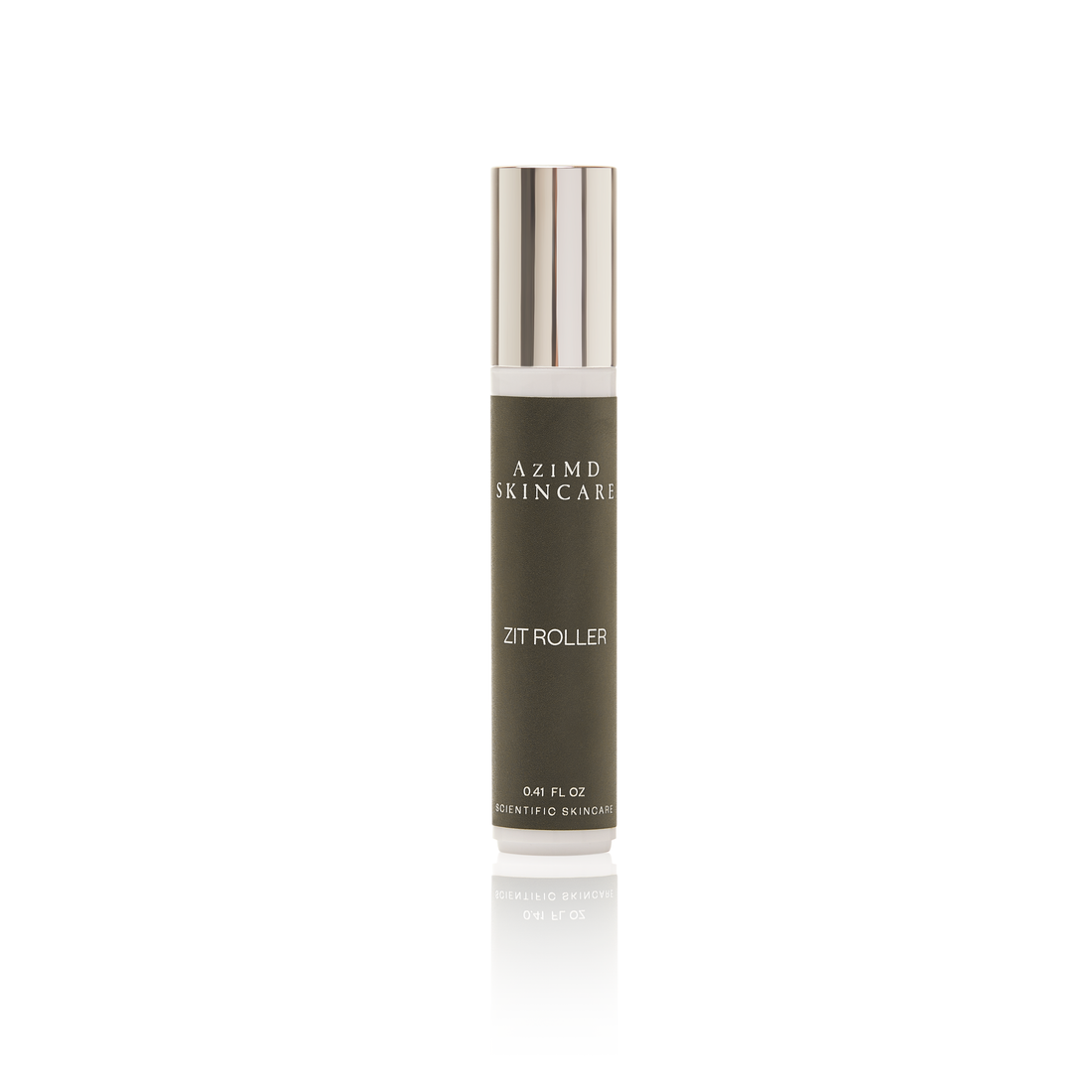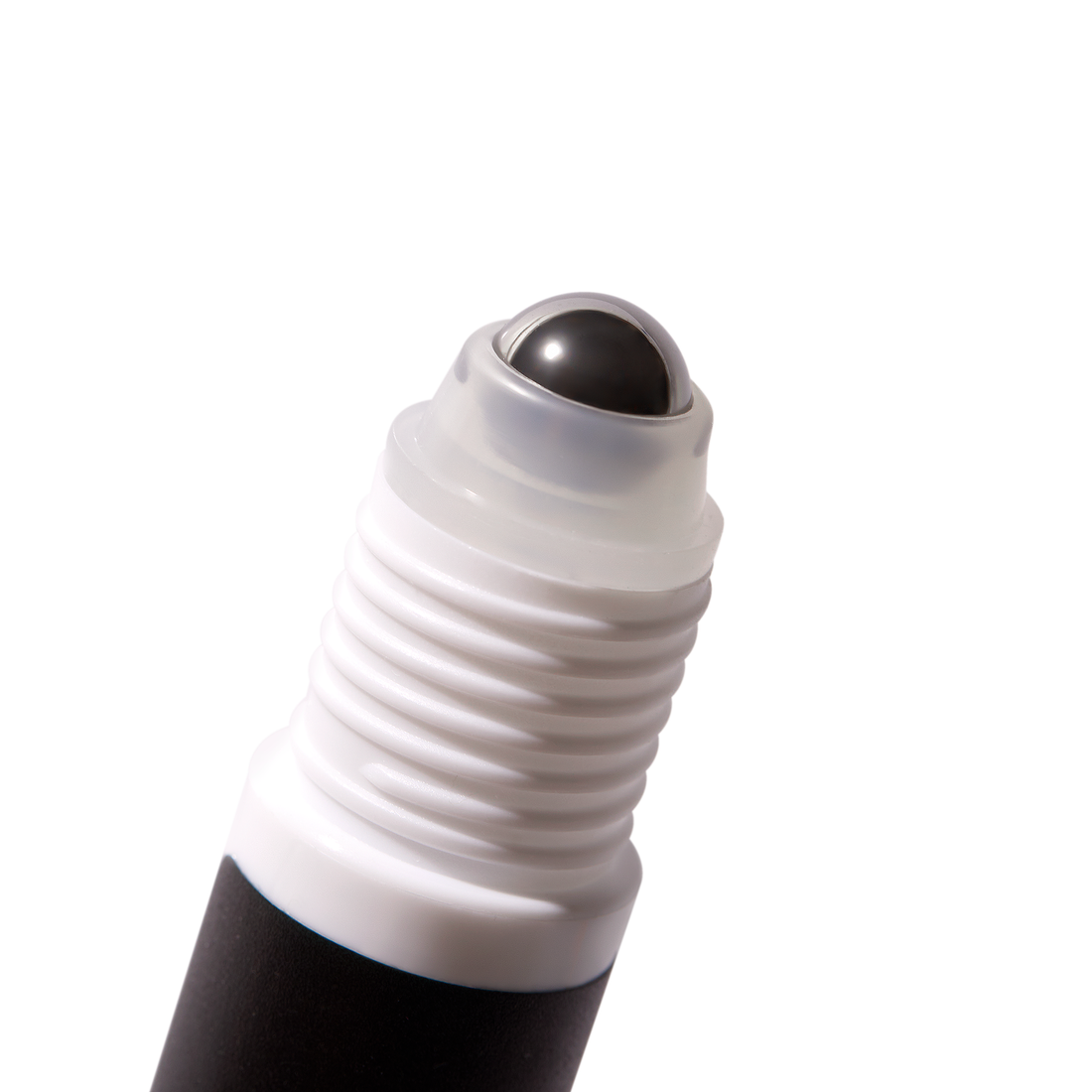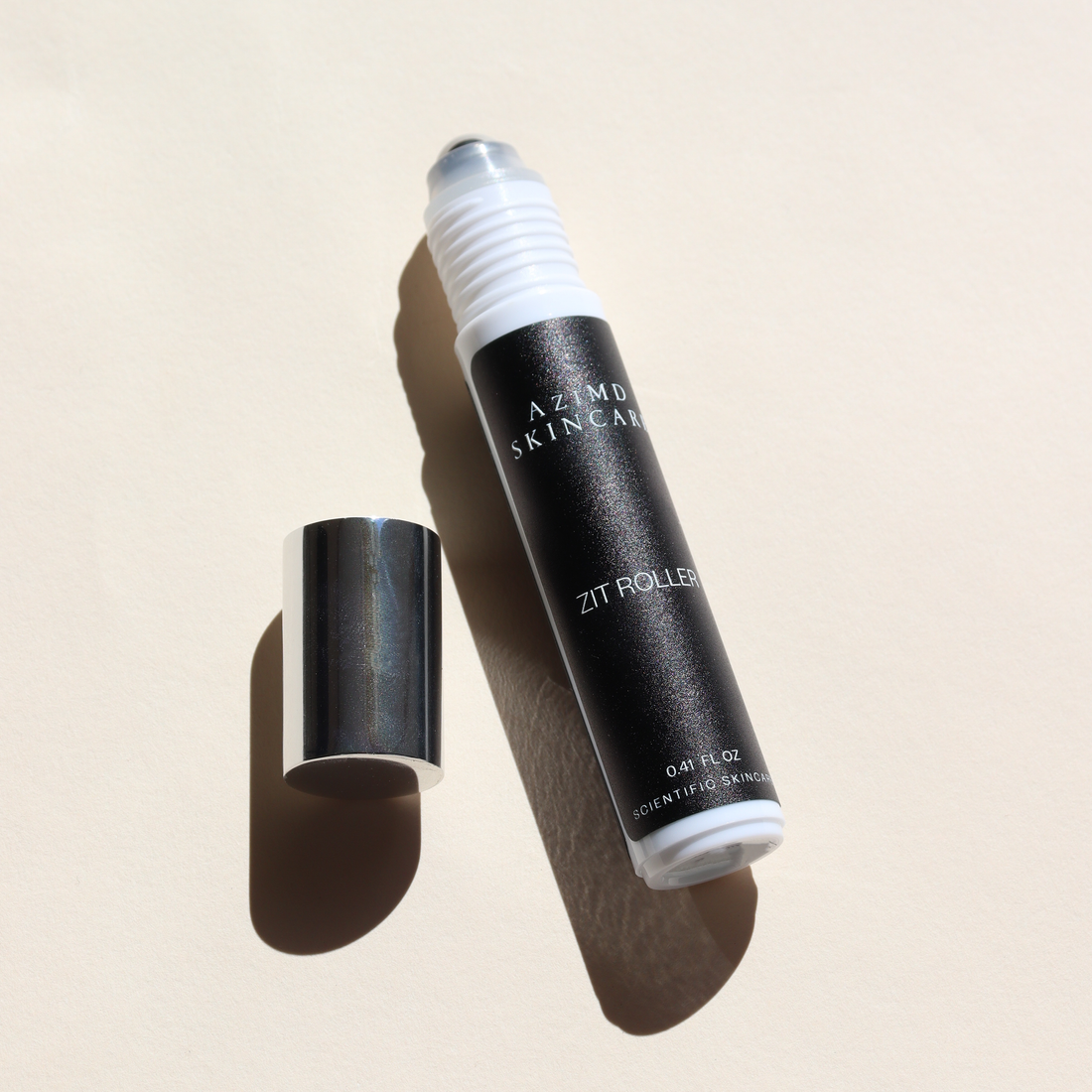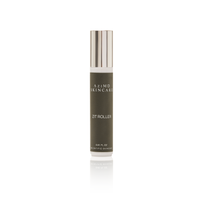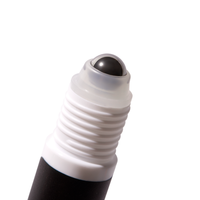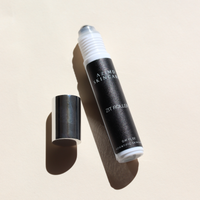 This roll-on spot treatment is easy to apply, treating pimples fast by purifying and minimizing acne-causing bacteria and clogged pores. 
Product Highlights
A highly effective spot treatment in reducing the appearance of pimples quickly. Formulated with powerful ingredients such as salicylic acid and benzoyl peroxide, it works to purify and treat problem areas.
How to Apply
Gently roll over areas of breakout after moisturizing. Can be used all over the face as needed.